Venue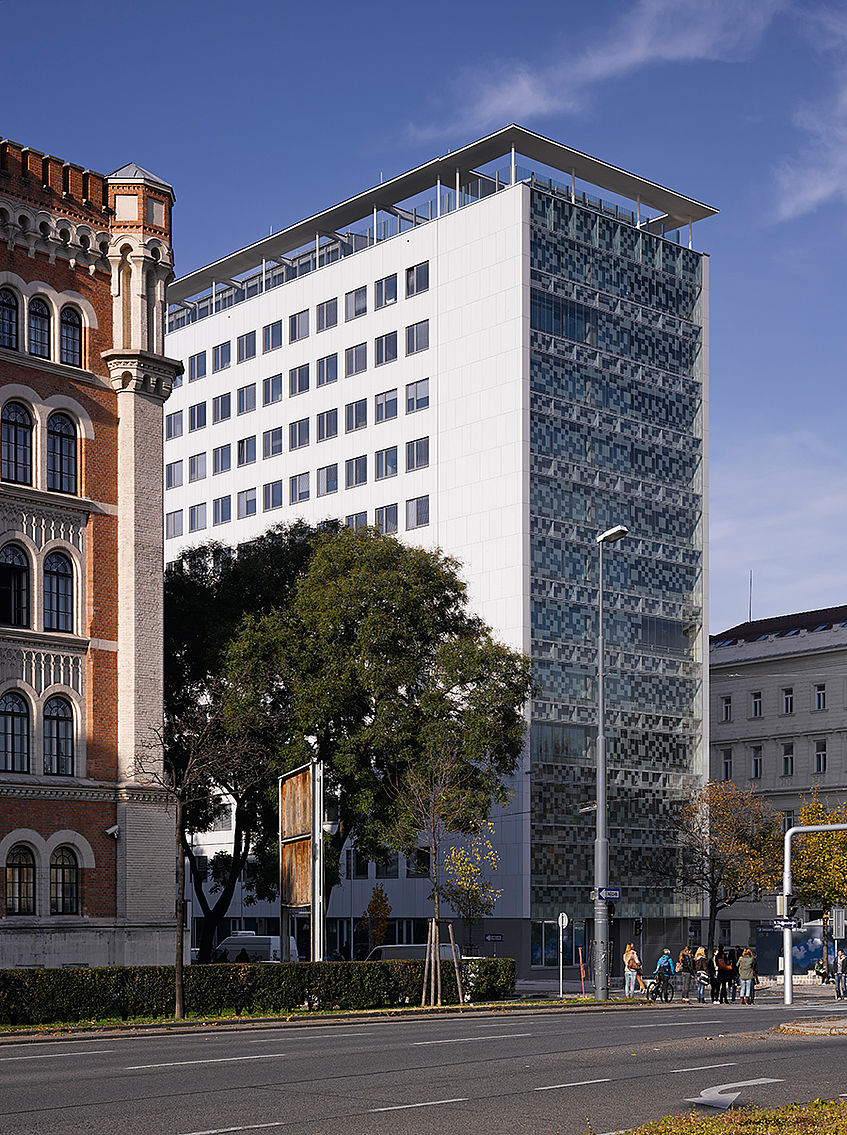 The Kuopio 7 "Review and Renew: Changing Strategies in Collection Management" Conference 2022 will take place at the Faculty of Business, Economics and Statistics and the Faculty of Mathematics.
Address:
Oskar-Morgenstern-Platz 1
1090 Vienna
Best entrance into the building is from Türkenstraße. Please take the elevator to the 12th floor.
The Faculity situated near the Danube Canal and can be reached with the Tram line D.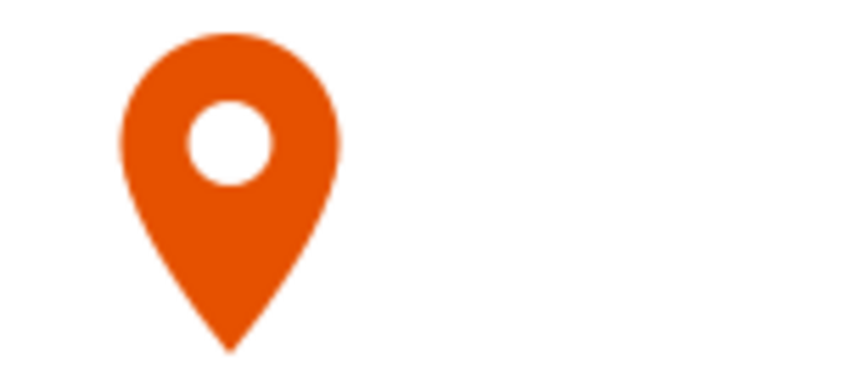 Conference Venue
Faculty of Business, Economics and Statistics and the Faculty of Mathematics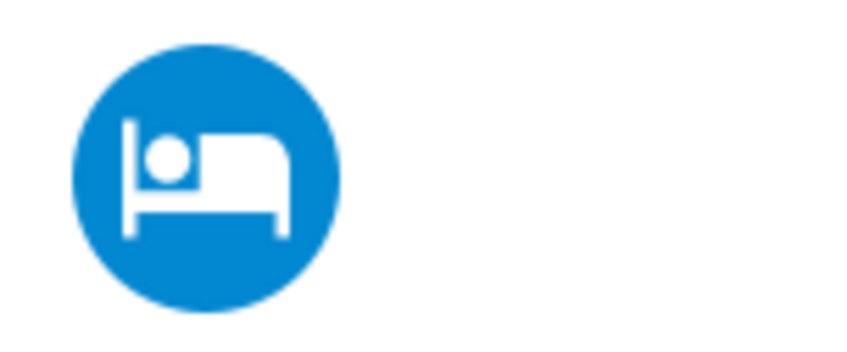 Official Kuopio 2022 hotels
The Hotel Reservation is now closed